We are a team of Management Consultants with the expertise to help you create the Business you have been Dreaming of.
We have vast experience of both Small and Large Scale Projects
Both In-House and Web-Based Services Available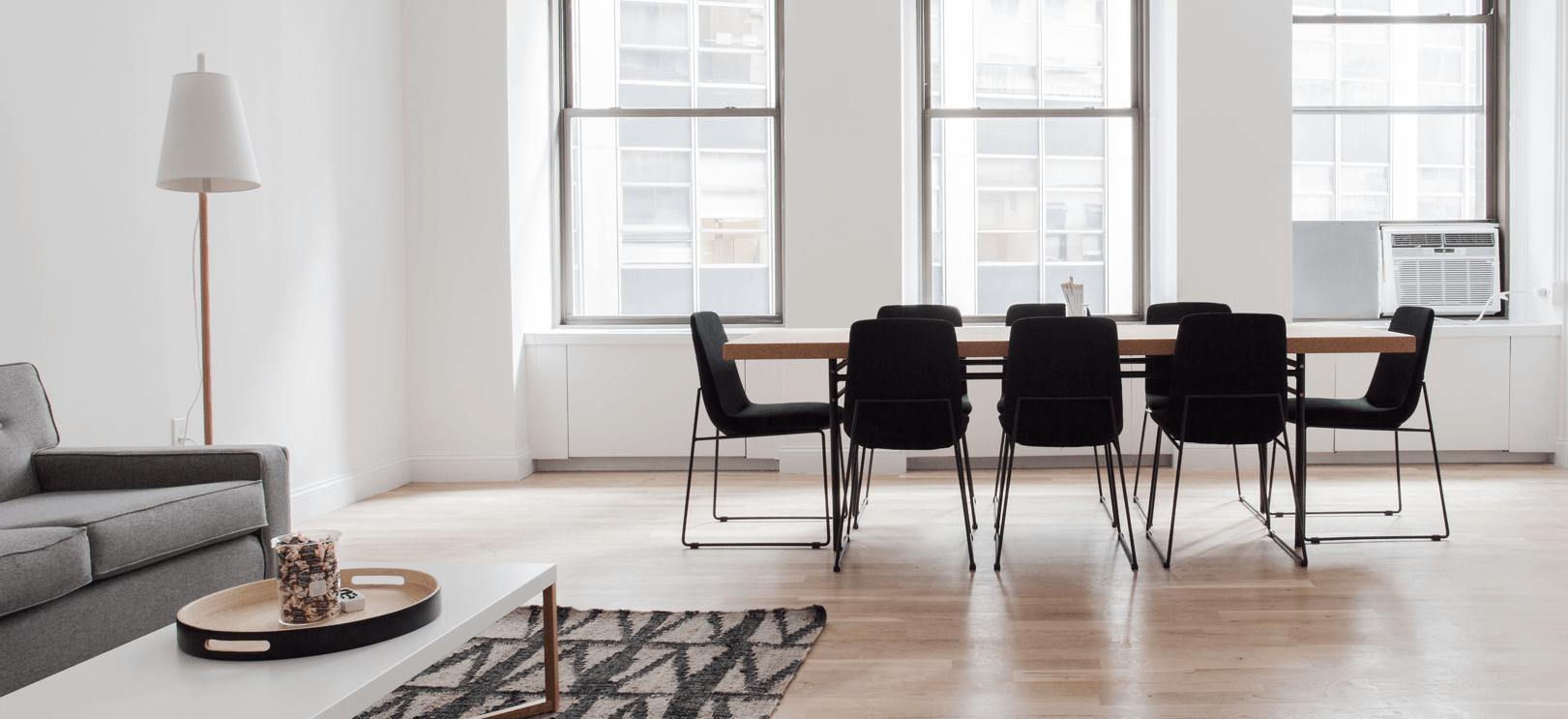 Stay tuned and receive updates
Our Aim is to work with as many organisations as possible to reduce the wastage of resources, encourage them to use Green Energy products to protect our Environment, increase efficiency by using better processes or even restructuring the organisation, which leads to happy Staff, Satisfied Customers, and a Cleaner Safer Environment.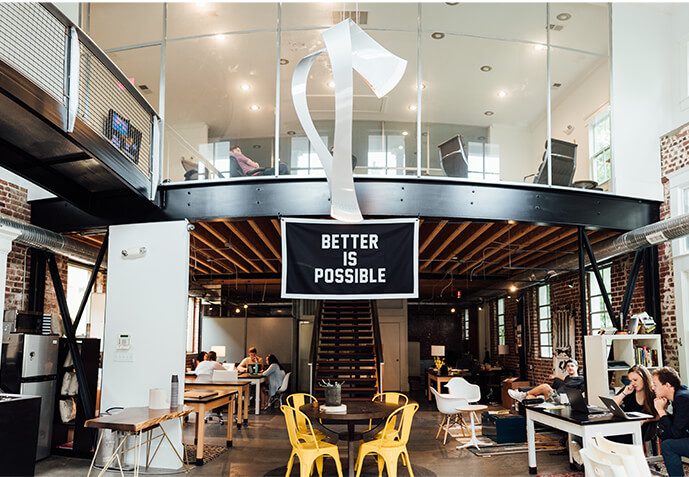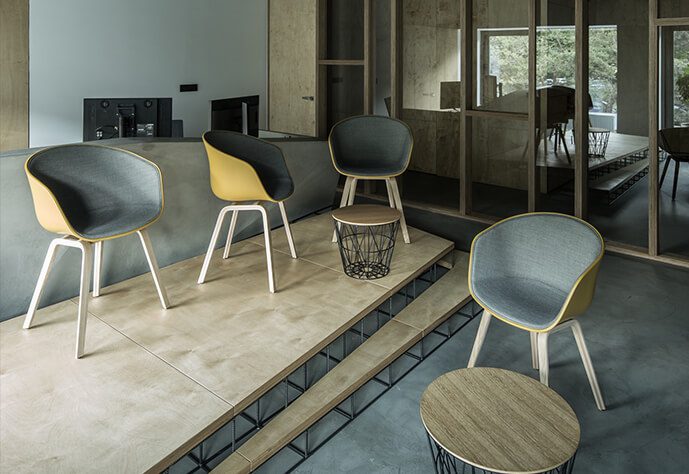 We take pride in our Reputation for Quality Work &well Researched Sound Advice, given in the best Interests of our Clients. We are Tranparent at all times.
 Our Client's are at the heart of everything we do.
 Our main aim is to Listen to our Client's needs,
 deliver Solutions, and a Positive Outcome for them
 Our Staff are Highly Valued, and a Respected part of our Consulting Team.
 Our people are Dedicated, Innovative, and Hardworking
 Our actions are characterised by Integrity, Trust, and Respect
Our Mission is to use our
Skills
,
Experience
and
Expertise
through Business Strategy Consulting to Guide as many of our Client's to Increase their
Efficiency
,
Productivity
, and Position themselves in the Global Market where they can achieve Organic and Stable Growth.
All of our Services are Tailored to each Individual Clients' Needs, to enhance their Brand Image and
Support
them to achieve their Business
Goals

in the most efficient, and stream-lined manner, whilst ensuring that their Staff and Customers are at the centre of all of their activities. Our aim is for their Staff to feel part of a Team, and feel

Valued.
We also work with Organisations to ensure that their Customer's Expectations

are

Exceeded,

when dealing with them.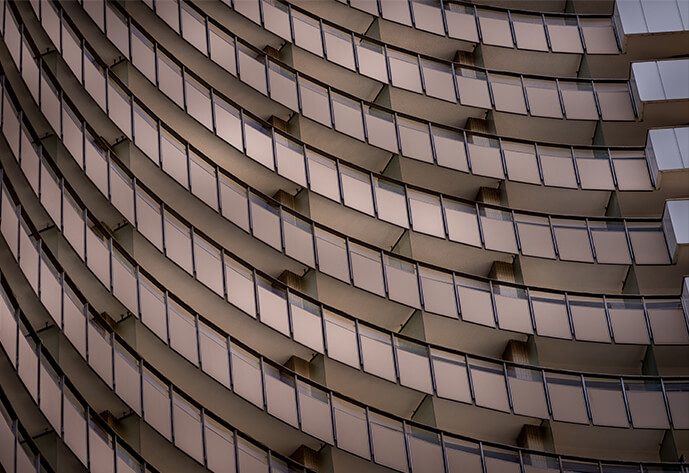 Our Vision is for all of our Corporate Clients to use the Tools and Technology we create for them, to reduce the level of errors made which can lead to wasted Resources, and become a more Efficient and Well Run Enterprise.
We believe that this will lead to a reduction in complaints from their customers, and a higher probability of delivering exactly the Product or Service Promised to Clients.
From our Experience, we have found that actively working on making your business more Productive, Efficient, Resourceful, and Less Wasteful, leads to more time that can be spent on ensuring that the Staff are given adequate Support, Training, and a Career Path within the Company.
This reduces the level of churn in the Business, and Promotes a Good working atmosphere with Long-Term Loyal Staff Members.
Ultimately, your Customer's Benefit from a Better Service!
Joseph C. Nwosu, FIC, CMC, FIMC, is a Certified Management Consultant, and a Principal Partner at Fortivus Strategy Consulting Ltd.
With many years' experience in the Consulting Industry, Global Product and Market Sourcing Industry, Real Estate and Financial Industry, Agricultural Industry, Mineral Commodities Industry, Aviation/technological Industry, and International Business Research Industry (Global Sourcing. He has a deep understanding of the Asian and European FMCG Market (design, production, and logistics). He is uniquely qualified in New product development, and Marketing Management. With his distinctive blend of Customer Relationship Management experiences, and a wealth of innovative marketing/sales exposure.
He is well Qualified, with over 20 years experience in the Industry.

Fellow of The Institute of Consulting, UK (FIC) June 2018
Fellow of The Institute of Management Consultants (FIMC) June 2018
DBA Candidate (Doctorate Business Administration) University of Liverpool, UK June 2012 Certificate in Mortgage Advice and Practice (CeMAP) Institute of Finance, UK Oct 2004
MSc. Master of Science in Marketing Strategy (Specialised in CRM), Norway June 2003 Norwegian School of Management, Oslo, Norway
MA. Master of Marketing Management (Specialised in International Marketing), Norway Jun '95 Norwegian School of Management, Oslo, Norway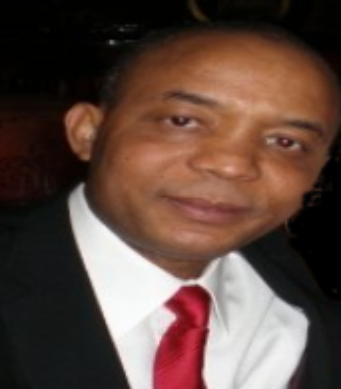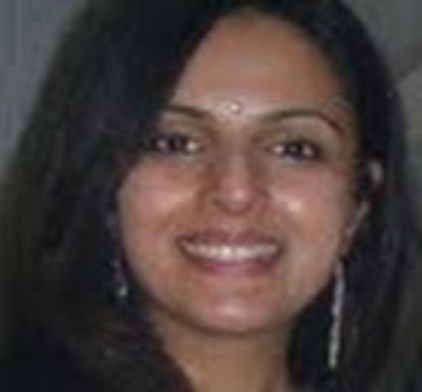 Jagjeet Kaur is Senior Partner at Fortivus Strategy Consulting Limited.
With a demonstrated history of working in the Information Technology and Services Industry as a Wealth Manager in Hong Kong, Compliance Manager in the UK, and
Global Sourcing Manager in Nigeria; It has given our Senior Partner a Vast Skill Set ranging from Project Management, Data Research, Project Finance, Market Research, Demand Generation, Good Communication & Customer Service Skills, to Business Analysis which is aided by: 
Certificate in Mortgage Advice and Practice (CeMAP) Institute of Finance, UK   June 2005 
BSc Mathematics, The University of Manchester, UK   June 2004 
An Experienced International Consultant with expertise in helping Organisations to Solve Issues, Create Value, Maximise Growth and Improve Business Performance.  She uses her Business Skills to provide Objective Advice & Expertise, and works with an Organisation to Develop any Specialist Skills that it may be lacking.  She works tirelessly with the Organisation until she is Satisfied that together, they have managed to significantly improve their Business Performance.
She is concerned primarily with the Strategy, Structure, Management and Operations of a Company. Ms Kaur created the Fortivus Foresight Plan, which is a Five Step Plan.  The Initial Stage is to get a thorough understanding of the Organisation, through Research and Data Collection.  After conducting this Analysis, and Identifying Options for the Organisation in areas including; Business Strategy,
E-Business, HR, Information Technology, Marketing, Supply Chain Management, and any other departments unique to the Client.  The penultimate stage is to Form Hypotheses and Solutions, which are then presented to the Clients with Recommendations.  The final stage is the Implementation of Recommendations or Solutions, and Ms Kaur ensures that her Clients receive the necessary assistance to carry it all out.  She is very good at keeping the Client informed on Progress.