We have expertise in providing managment consulting services on Innovation, Strategy, Problem Solving and Business.
We offer a Strategic Planning and Business Consultancy Service to aid you in the decision making process with Independent Analysis and Financial Planning if required.
Our Business Consultancy Services provide game changing ideas, plan out strategies and implement them correctly for the Companies that we work with.  The most in-depth work we do here is working with our Clients on Strategy, Planning, and Problem Solving.
We assist Clients in a wide range of Strategic issues including growth and capability, market entry, diversification, target operating model, leading to business transformation.  Our approach is collaborative, but analytically rigorous and backed by a strong financial plan.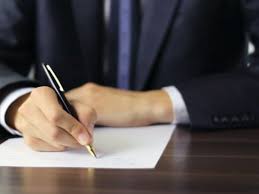 Business Planning
Business and/or Operation Plans
Budgets
Competitive analysis
Market Analysis
Service development